Pharma grade Sodium Hyaluonate/Hyluronic Acid Powder
Product Description
Product Description Product Name:  Pharma grade Sodium Hyaluonate/Hyluronic Acid Powder Product Overviews:
| | |
| --- | --- |
| Item | Standard |
| Appearance | White powder |
| Solubility | Soluble in water, practically insoluble in acetone and in anhydrous ethanol. |
| Glucuronic Acid | Min.46% |
| Sodium Hyaluronate | Min.95% |
| Appearance of Solution | A600nm≤ 0.01 |
| Nucleic Acid | A260nm≤ 0.5 |
| pH | 6.0-7.5 |
| Molecular Weight | 2.0-3.0 Million Daltons |
| Protein  | Max.0.05% |
| Loss on drying | Max.10% |
| Residue on Ignition | Max.20% |
| Chlorides | Max.0.5% |
| Iron | Max.80ppm |
| Heavy metal | Max.20ppm |
| Arsenic | Max.2ppm |
| Nitrogen | 3.0-4.0% |
| Bacteria Count | Max.10CFU/g |
| Molds & Yeast | Max.10CFU/g |
| Staphylococcus aureus | Negative |
| Pseudomonas aeruginosa | Negative |
| Hemolysis | Negative |
| Viable Hemolytical Streptococci | Negative |
| Endotoxin Level | Max.0.5 IU/ mg or Max.0.05IU/ mg |
    Description:   Sodium Hyaluronate is the sodium salt of Hyaluronic Acid, a glycosaminoglycan consisting of D-glucuronic acid and N-acetyl-D-glucosamine disaccharide units. It exists naturally in humans and animals, and is found in high concentrations in intercellular substance, eye vitreous, umbilical cord, skin, Synovial fluid and rooster/cock comb, and many other soft connective tissues. Sodium Hyaluronate is usually called Hyaluronic Acid in the business world.
Sodium Hyaluronate is a new and advanced biological product with a wide range of molecular weights from thousands up to millions Dalton. Its water solution has a very high moisture retention, viscoelasticity and lubricity. It can be widely used in cosmetics,
Pharmaceuticals
, health food and other industries.       Main Functions:     Sodium Hyaluronate is an important component of intercellular substance, eye vitreous body, joint fluid and other connective tissue. It acts the important physiologic roles in holding body's moisture, maintaining extracellular space, adjusting osmotic pressure, lubricating and promoting cells to repair in the body. Sodium Hyaluronate can be used as viscoelastic agent inintraocular lens implantation operation, as the filler in the osteoarthritis and rheumatoid arthritis and otherjoint surgery, as a medium widely used in eye drops, it also can be used to prevent postoperative adhesion and facilitate the wound heal. The compounds formed by the reaction of Sodium Hyaluronate with other drugs play a drug release effect role, thus achieve the purpose of drug targeted and time controlled release.   With the development of medical technology, Sodium Hyaluronate has been more and more widely used in medical applications.In 1976, Sodium Hyaluronate was first commercialized and used as ophthalmic viscoelastic agents, which is a significant progress in the ophthalmic industry. In 1987, Sodium Hyaluronate for intra-articular injection came in to the market. In 1990s, the large-scale production of Sodium Hyaluronate by fermentation made the cost lower, thus products containing Sodium Hyaluronate such as eye-drops, dermal fillers and other Sodium Hyaluronate preparations started to be used extensively.   Product Features Original bacteria name: Streptococcus Zooepidemicus
Made by fermentation
Molecular Weight (Dalton):
1. Medium MW: >2.0 * 106 Dalton
2. High MW: > 3.0 *  106 Dalton   DetailsUsage Scope: Cataract Surgery. Glaucoma Surgery. Corneal transplant surgery. Retinal attachment surgery. Skin filler. Anti-wrinkle. Arthritis-Injection
Package: 100g/sterile bottle. 1kg/box.        Company Information   Our Services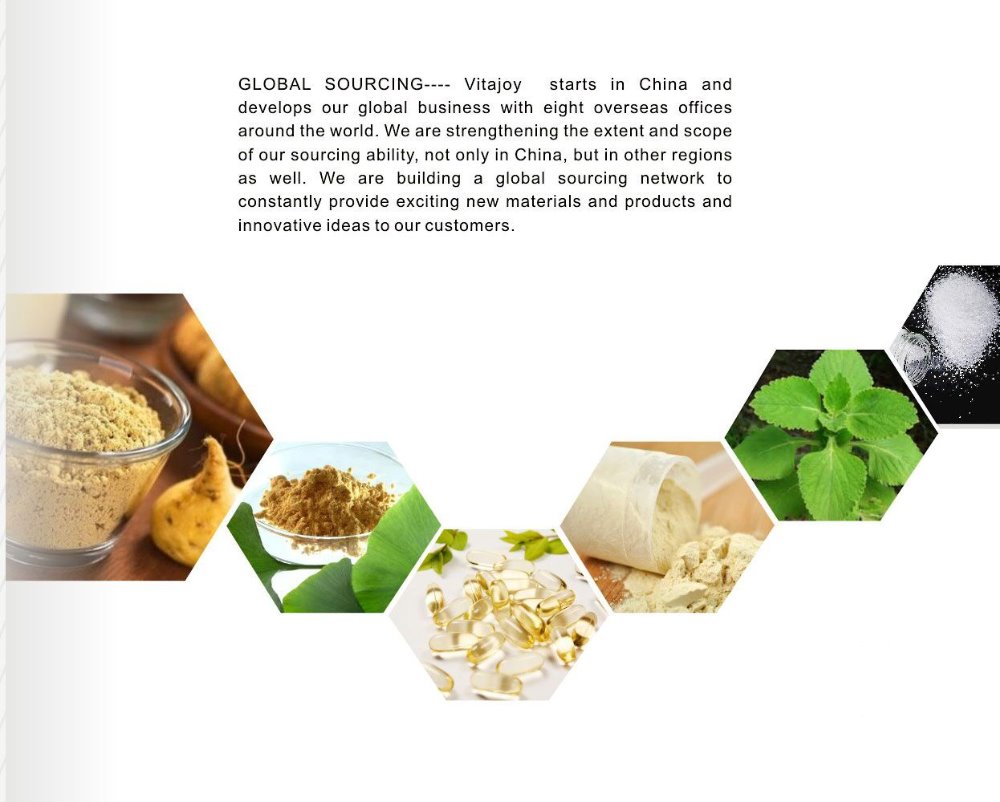 Packaging & Shipping   Contact us if you need more details on Arthritis-injection. We are ready to answer your questions on packaging, logistics, certification or any other aspects about Anti-wrinkle、Skin Filler. If these products fail to match your need, please contact us and we would like to provide relevant information.
Product Categories : Joint Moisture